Home
›
Products
›
Unbranded-why-it-makes-good-sense-to-be-a-christ-life-believer-print-wim-pr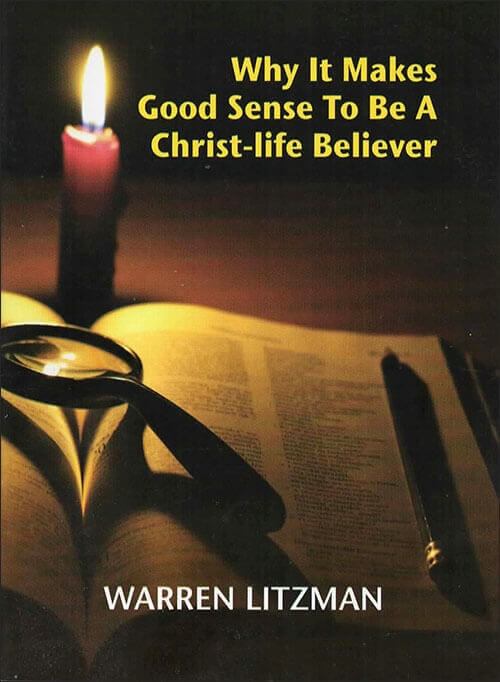 Why It Makes Good Sense To Be a Christ-life Believer - PRINT
$1.00
USD
Product Code: WIM-PR
Description:
While supplies last. Order online for shipping within North America.
For international orders, 
click here to check with your regional CLF representative.
Print booklet By Warren Litzman.
This little book details seven incredible changes triggered in the believer's life and relationship with God just by understanding the birthing, the Cross, and the in-Christ message. Know where you stand with God, your resource for life, how to face life and death, and where to turn to learn Christ. Knowing makes a difference!
Format : Printed, pocket-size booklet
Number of Pages: 31
Publication Date: 2012
ISBN-10: 9794765-2-6
ISBN-13: 978-0-9794765-2-5"