Home
›
Products
›
Unbranded-why-blood-print-whb-pr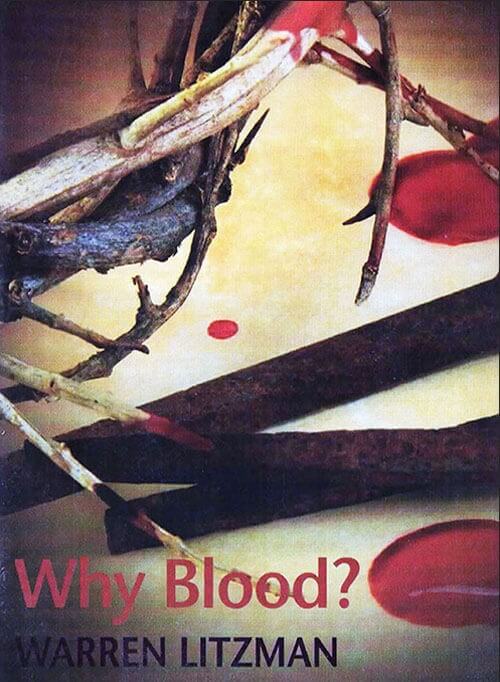 Why Blood? - PRINT
$1.00
USD
Product Code: WHB-PR
Description:
While supplies last. Order online for shipping within North America.
For international orders, 
click here to check with your regional CLF representative.
Print booklet By Warren Litzman.
Why was blood needed for salvation? Why was the Cross necessary? Jesus Christ, the Captain of Our Salvation, willingly spilled His blood and gave His life to meet God's requirements to rescue mankind. This little booklet takes a close look at God's reason and purpose for Christ's blood shed on the Cross of Calvary. Why Blood? leads the reader to the heart of God's love and grace for us, bringing the believer to a more intimate relationship with God as Father, rather than leveraging law, guilt, and obligation.
Format: Printed, pocket-size booklet
Number of Pages: 39
Publication Date: 2012
ISBN-10: 0-9794765-3-4
ISBN-13: 978-0-9794765-3-2