Home
›
Products
›
Unbranded-unashamed-christian-the-print-unc-pr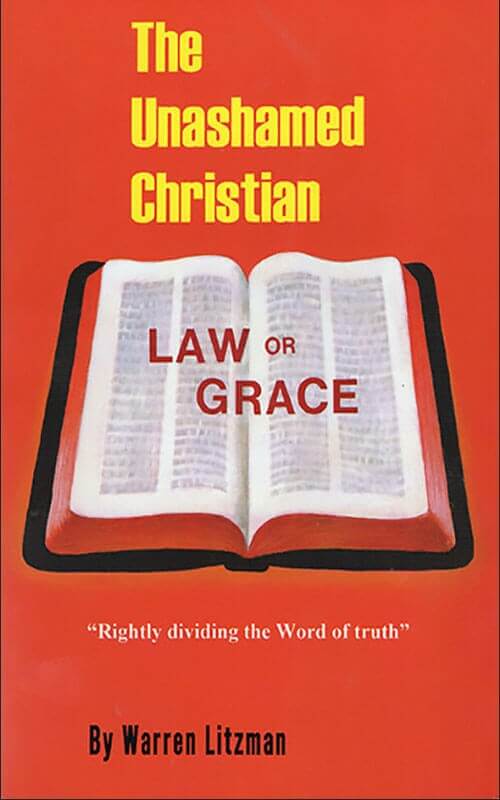 Unashamed Christian, The - PRINT
$8.00
USD
Product Code: UNC-PR
Description:
Order online for shipping within North America.
For international orders,
click here to check with your regional CLF representative.
Print book By Warren Litzman.
"Study to shew thyself approved unto God, a workman that needeth not to be ashamed, rightly dividing the word of truth." (2 Timothy 2:15) After many years of teaching, Warren Litzman understood how critical it is for a believer to learn how to rightly divide the Word of Truth. The Unashamed Christian was written for that purpose. Today's Bible student needs to understand what belongs to the believer who lives in grace after the Cross. The Unashamed Christian discusses rightly dividing the teaching of Law and the teaching of Grace.
Format: Paperback
Number of Pages: 121
Publication Date: 1999