Home
›
Products
›
Unbranded-unashamed-christian-the-ebook-unc-eb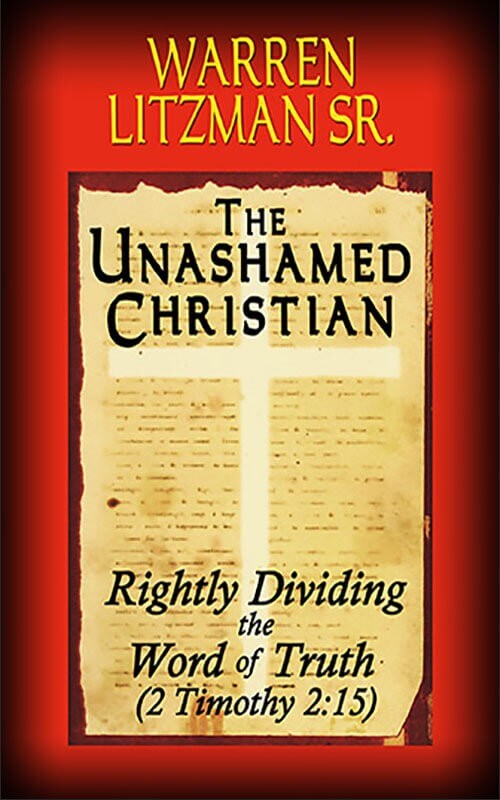 Unashamed Christian, The - EBOOK
$4.99
USD
Product Code: UNC-EB
Description:
Ebook by Warren Litzman
A must-have tool for all students of the Bible, The Unashamed Christian gives readers the tools to "rightly divide"God's Word, as Paul instructed in 2 Timothy 2:15, to develop Christians who can study the Bible with correct understanding and can correctly apply the Word to their lives.
Download Instructions:
After purchase, a download link will be provided in an invoice sent to the email address on the purchase. Open the invoice email using the device on which you want to download the file, or find device-specific instructions to side-load files to your device.
Please be sure your reading device accepts .epub format before purchasing. 1 download per purchase.
2nd Edition
ISBN-13: 978-0-9916140-6-6
File Size: 1727 KB
Print Length: 108 pages
Publisher: Christ-life Publishing House;
Publication Date: August 30, 2015