Home
›
Products
›
Unbranded-ultimate-revelation-of-the-cross-the-print-urc-pr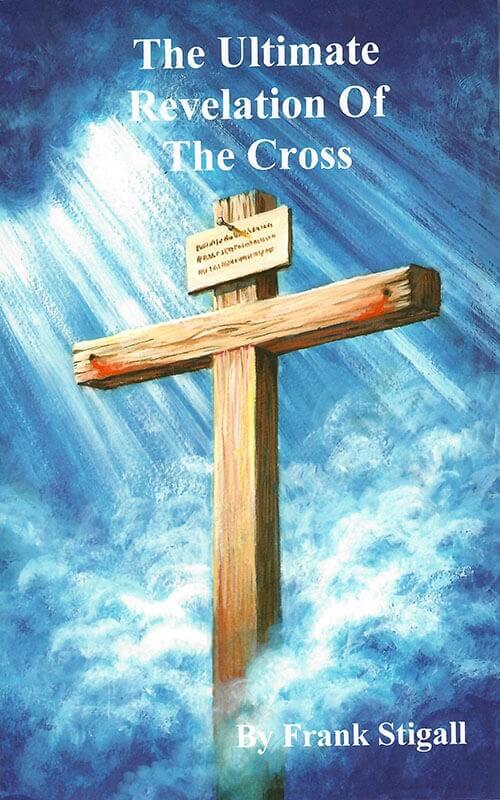 Ultimate Revelation of the Cross, The - PRINT
$8.00
USD
Product Code: URC-PR
Description:
Order online for shipping within North America.
For international orders,
click here to check with your regional CLF representative.
Print book By Frank Stigall.
Many believers do not understand the full intention of the Father when His Son died on the cross. This book can do three important things for you: Carry you back to the cross where not only Jesus died, but where you died also; cause you to fall in love with Christ as your Savior in a greater way; give you an appreciation for the author, Frank Stigall, seeing his deep approach to Christ's sacrifice and Jesus, the Word.
Format: Paperback
Number of Pages: 106
Publication Date: 1999