Home
›
Products
›
Unbranded-to-whom-little-is-forgiven-the-same-loveth-little-print-twl-pr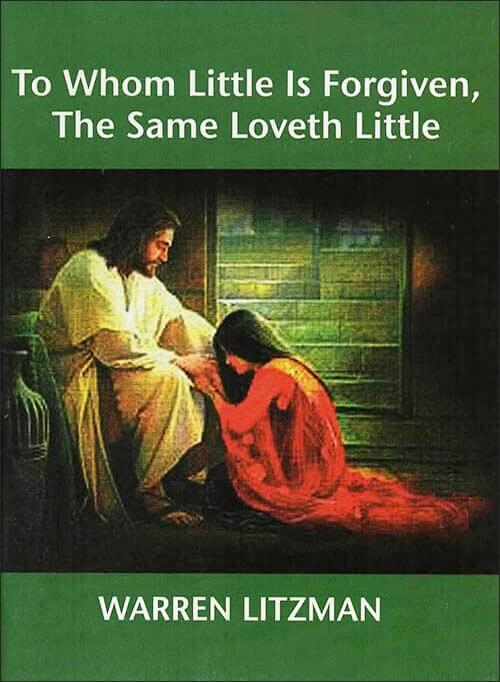 To Whom Little Is Forgiven the Same Loveth Little - PRINT
$1.00
USD
Product Code: TWL-PR
Description:
While supplies last. Order online for shipping within North America.
For international orders, 
click here to check with your regional CLF representative.
Print booklet By Warren Litzman.
A great lesson for law-bound believers as well as those who are lost, this booklet focuses on Christ's conversation with a resentful Pharisee about how God views sinners. Jesus is on the side of sinners and truly wants to show love and mercy, saving them from the inevitable destruction of sin. But this book goes deeper than that, teaching what is sin and the true condition of sinners, how Calvary works forgiveness, how rejection destroys love, and forgiveness breeds love.
Format : Printed, pocket-size booklet
Number of Pages: 34
Publication Date: 2012
ISBN-10: 0-9794765-8-5
ISBN-13: 978-0-9794765-8-7