Home
›
Products
›
Unbranded-this-then-is-the-message-which-we-have-heard-of-him-print-tti-pr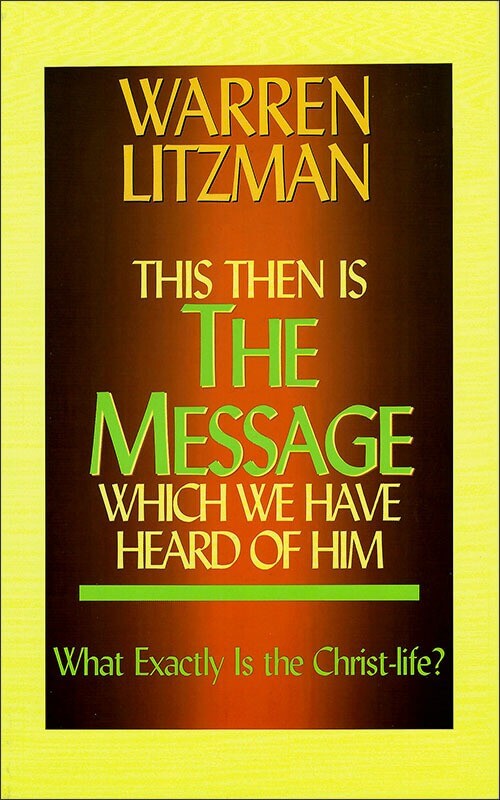 This Then Is the Message Which We Have Heard of Him - PRINT
$8.00
USD
Product Code: TTI-PR
Description:
Order online for shipping within North America.
For international orders,
click here to check with your regional CLF representative.
Print book By Warren Litzman.
God's grace has opened up a new and thrilling way to live. In this book, Warren Litzman taps the basic truth in God's plan and presents real answers for living in these difficult times. Truly God has a perfect answer for humans living today.
Format: Paperback
Number of Pages: 91
Publication Date: 2007
ISBN-10: 0-9794765-0-X
ISBN-13: 978-0-9794765-0-1