Home
›
Products
›
Unbranded-this-same-jesus-is-coming-again-print-tsj-pr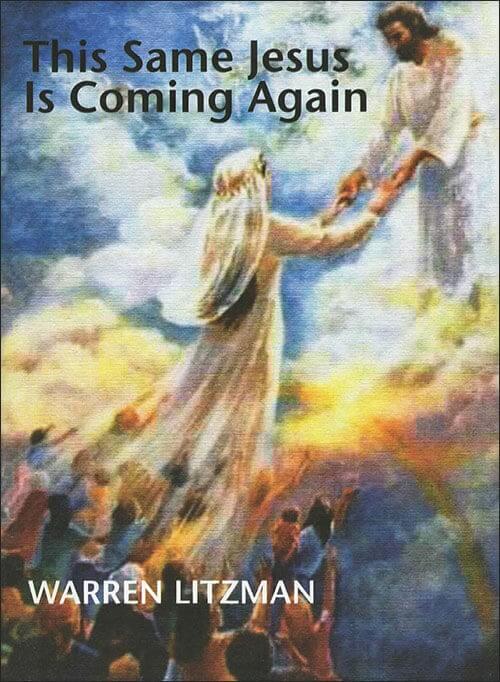 This Same Jesus Is Coming Again - PRINT
$1.00
USD
Product Code: TSJ-PR
Description:
While supplies last. Order online for shipping within North America.
For international orders, 
click here to check with your regional CLF representative.
Print booklet By Warren Litzman.
The disciples' lowest moment of despair was completely transformed when they heard the promise that Christ would come again. This small booklet lets us focus on the incredible changes caused, both in the early Church and in our lives today, by the knowledge of Christ's imminent return. Knowing Christ will return gives us hope and causes us to recognize temporal and eternal realities. It completely alters the way we see our future. Are you living as though Jesus is coming again?
Format : Printed, pocket-size booklet
Number of Pages: 37
Publication Date: 2012
ISBN-10: 0-9794765-4-2
ISBN-13: 978-0-9794765-4-9