Home
›
Products
›
Unbranded-rivers-of-living-water-ebook-rlw-eb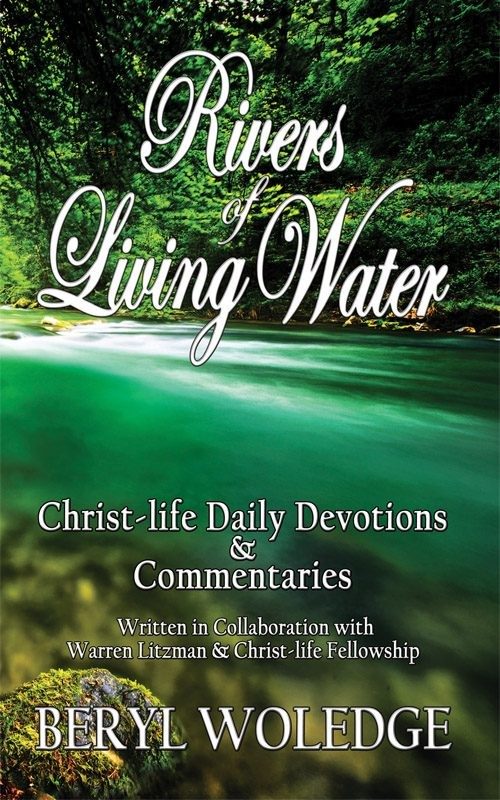 Rivers of Living Water - EBOOK
$9.99
USD
Product Code: RLW-EB
Description:
By Beryl Woledge
Rivers of Living Water beautifully relates the Christ-life gospel in 366 short devotions for each day of the year, with beautiful scenic images, to renew the mind and bring the Christian to an intimate relationship with Christ in their daily life. The Christ-life message—revealed to Apostle Paul by Christ Himself for born-again believers—is the liberating secret that Christ now lives in all born-again believers as their only righteousness, their only life, their "hope of glory" (Col 1:27).
Download Instructions:
After purchase, a download link will be provided in an email sent to the email address on the purchase. 1 download per purchase.
Please be sure your reading device accepts .epub format before purchasing. 1 download per purchase.
Format : Epub
Number of Pages: 370
Publisher: Christ-life Publishing House
Publication Date: 2022
ISBN: 9780996990554