Home
›
Products
›
Unbranded-revelation-knowledge-and-fourth-dimensional-living-print-rkf-pr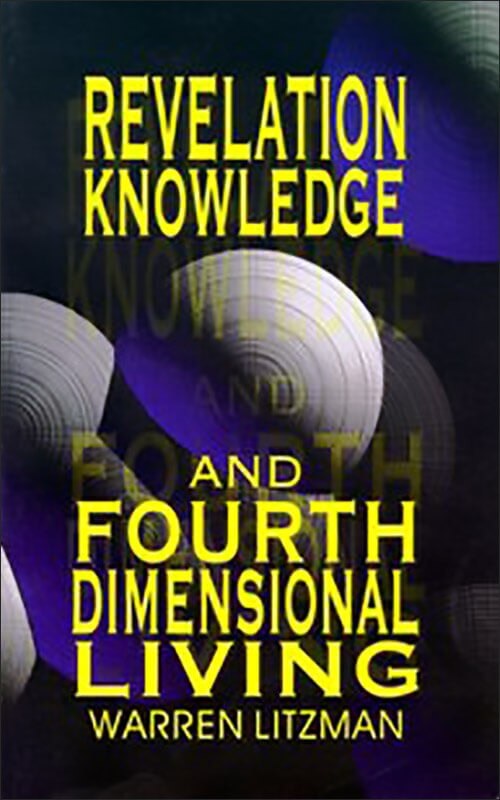 Revelation Knowledge and Fourth Dimensional Living - PRINT
$8.00
USD
Product Code: RKF-PR
Description:
Order online for shipping within North America.
For international orders,
click here to check with your regional CLF representative.
Print book By Warren Litzman.
Anyone who pursues the fullness of Christ will find that the knowledge and understanding of Christ as the life of the believer is inexhaustible. The Holy Spirit keeps leading the hungry heart to spiritual food on a daily basis. This continuing, progressive revelation of Christ is the subject of this book. This is where dimensional living comes into focus. You can see Christ in a way commensurate to the Father's eternal plan as you have never before seen it. Your reading of this message will make the statement the Apostle Paul made in Ephesians 4:20, "But ye have not so learned Christ," come to a vivid possibility. Those who are committed to pressing on into a "father-level understanding," which is knowing Christ from the beginning, will be amply fed.
Format: Paperback
Number of Pages: 143
Publication Date: 1996