Home
›
Products
›
Unbranded-my-notes-on-the-final-gospel-print-mnf-pr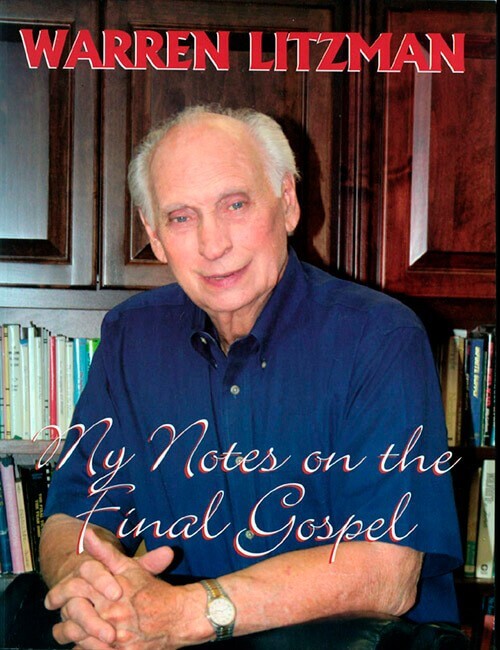 My Notes on the Final Gospel - PRINT
$32.50
USD
Product Code: MNF-PR
Description:
Order online for shipping within North America.
For international orders,
click here to check with your regional CLF representative.
Print book by Warren Litzman.
We call this "The Big Book."
My Notes on the Final Gospel
gives 365 of Warren's favorite sermon notes in a large 8.5" x 11" format for Bible studies and teaching.
Format: Paperback
Number of Pages: 527
Publication Date: 2007
ISBN-10: 0-9794765-5-0
ISBN-13: 978-0-9794765-5-6