Home
›
Products
›
Unbranded-making-of-a-son-the-print-mos-pr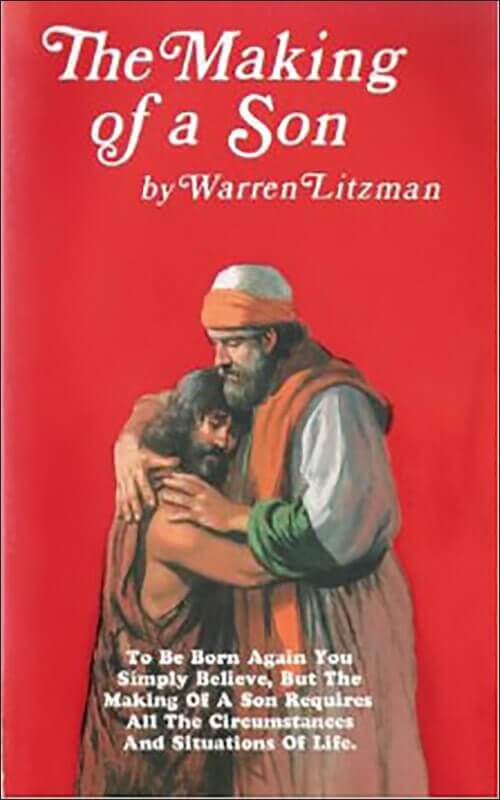 Making of a Son, The - PRINT
$8.00
USD
Product Code: MOS-PR
Description:
Order online for shipping within North America.
For international orders,
click here to check with your regional CLF representative.
.
Print book By Warren Litzman.
The Making of a Son shows the depth of God's love through all the longing, patience, agony, and correction of a loving Father toward an erring child. Many of God's children are going through hard times wondering why. To be born again you simply believe, but the making of a son requires all the circumstances and situations of life.
Format: Paperback
Publication Date: 2003