Home
›
Products
›
Unbranded-curse-is-broken-the-print-cib-pr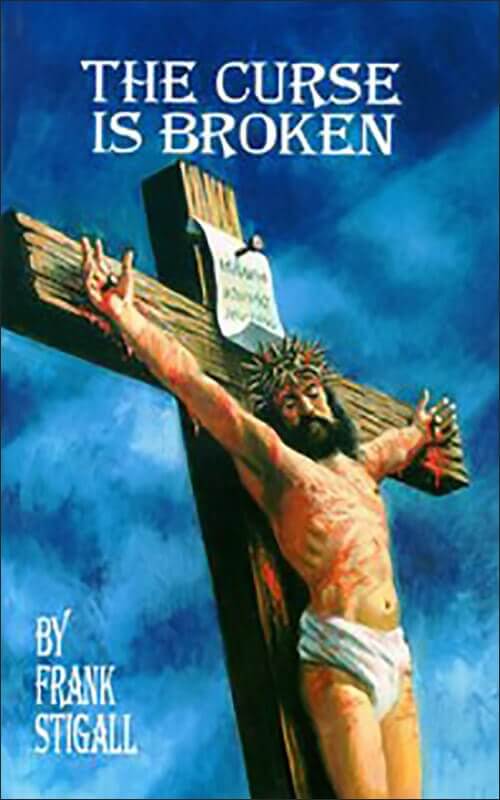 Curse is Broken, The - PRINT
$8.00
USD
Product Code: CIB-PR
Description:
Order online for shipping within North America.
For international orders,
click here to check with your regional CLF representative.
.
Print book By Frank Stigall.
The Christ-life message is so thrilling it really does not matter what subject or doctrine you deal with. The thrill is there for a Bible student. However, this book goes beyond the normal as Frank Stigall takes the believers into the awesome power produced at the Cross. As you see the curse of sin destroyed by Calvary's cross, you will have the thrill of a lifetime.
Format: Paperback
Number of Pages: 98
Publication Date: 1995