Home
›
Products
›
Unbranded-christ-liveth-in-me-ebook-clm-eb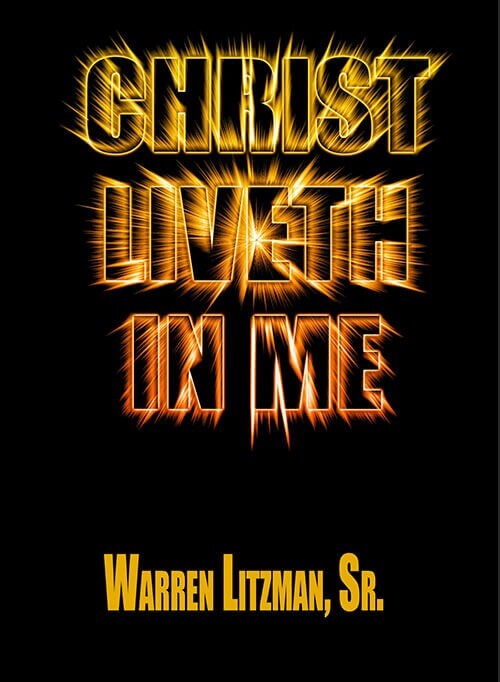 Christ Liveth in Me - EBOOK
$1.99
USD
Product Code: CLM-EB
Description:
Ebook by Warren Litzman
What a rich treasure is Christ Liveth in Me! We encourage you to keep several of these handy to give to those who don't yet know the Christ-life! This little book explains in easy-to-understand language the spiritual status of all humans without Christ and the intimate relationship with the Father available to each born-again child of God through the Spirit of God's dear Son, Christ, dwelling within. As explained using several of Apostle Paul's and Apostle John's writings, this intimacy with God develops through understanding how we are spiritually connected to God and renewing our minds as the Holy Spirit teaches us Christ. The title comes from Galatians 2:20, which says, "I am crucified with Christ: nevertheless I live; yet not I, but Christ liveth in me: and the life which I now live in the flesh I live by the faith of the Son of God, who loved me, and gave himself for me."
Download Instructions:
After purchase, a download link will be provided in an email sent to the email address on the purchase. 1 download per purchase.
Please be sure your reading device accepts .epub format before purchasing. 1 download per purchase.
Format: Epub
Publisher: Christ-life Publishing House Publication Date: 2014
ISBN-10: 0-9916140-1-1
ISBN-13: 978-0-9916140-1-1