Home
›
Products
›
Unbranded-christ-life-healing-for-body-and-soul-print-clh-pr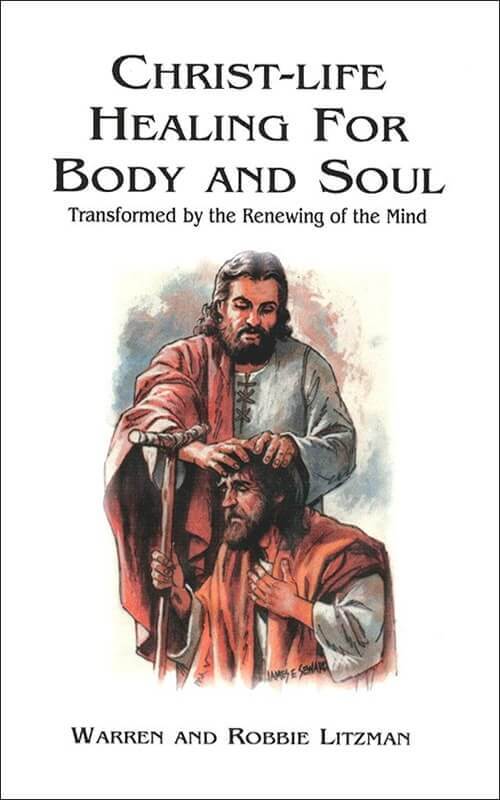 Christ-life Healing for Body & Soul - PRINT
$8.00
USD
Product Code: CLH-PR
Description:
Order online for shipping within North America.
For international orders,
click here to check with your regional CLF representative.
Print book By Warren Litzman.
Focus on the Father's purpose in healing His children at the point where they need it most: the mind. Reading this book renews the mind so that the existing faith, the Christ-faith that resides in every believer, will have a channel through which to flow. The Christ within the believer is the healer, for by His stripes we are healed (1 Peter 2:24). As you read this mind-renewing book, you will release His faith and His healing power. Because, you see, the key is faith, the "faith of the Son of God" (Gal. 2:20), not faith generated through your self-effort.
Format: Paperback
Number of Pages: 232 pages
Publication Date: 2003