Home
›
Products
›
Unbranded-2022-clf-weekend-in-the-word-reunion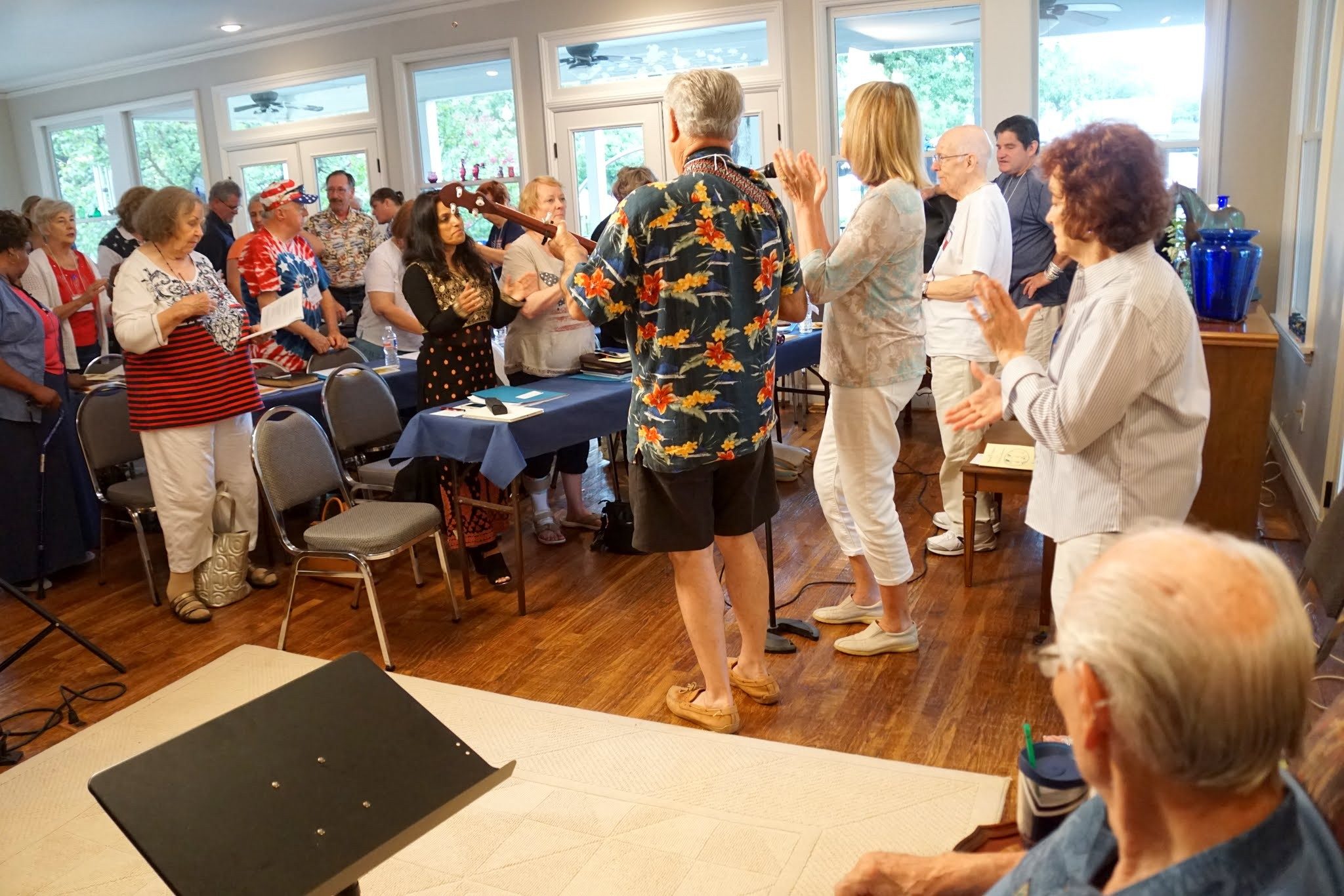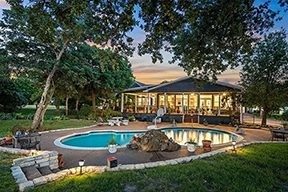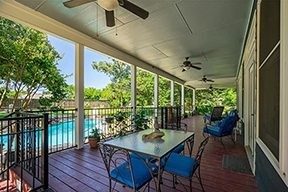 2022 CLF Weekend in the Word Reunion
Description:
Registration required, $50 per person.
A glorious weekend reunion with old and new friends. Come enjoy Christ-life teaching, encouragement, fellowship, and relaxation, October 14-16 at Christ-life Fellowship in Dallas, TX. Lodging, meals, and transportation per attendees' own arrangements.
For more information, call and leave a message at 214-391-0488 or 469-865-7869.