Home
›
Products
›
Unbranded-unspeakable-words-of-wisdom-audio-uww-au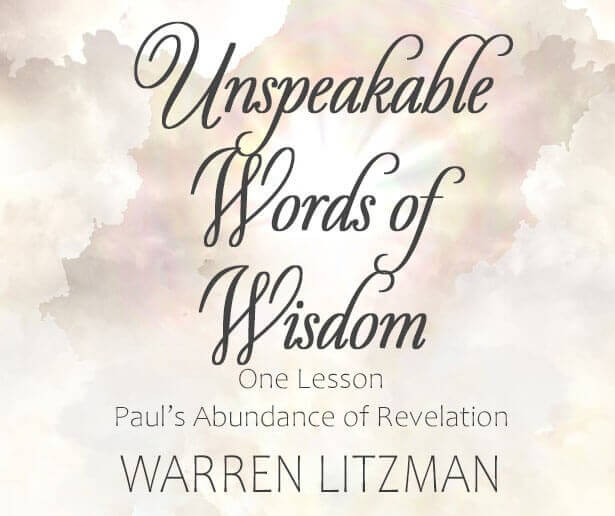 Unspeakable Words of Wisdom - AUDIO
$5.00
USD
Product Code: UWW-AU
Description:
Includes one recorded live meeting teaching on "unspeakable words of wisdom" in 2 Corinthians 12:4.
Download Instructions:
After purchase, you will receive a download link in your invoice sent to the email address on the purchase. Products with multiple files will download in a zip folder, requiring an app to unzip the folder. Open the invoice email using the device on which you want to download the file, or find device-specific instructions to side-load files to your device. 1 download per purchase. We recommend using either Mozilla Firefox or Chrome browsers.
Format: mp3
Size: 44 MB 1 Lesson.
Listening time approx. 1 hr 2 min
Speaker: Warren Litzman