Home
›
Products
›
Unbranded-our-love-affair-with-christ-audio-ola-au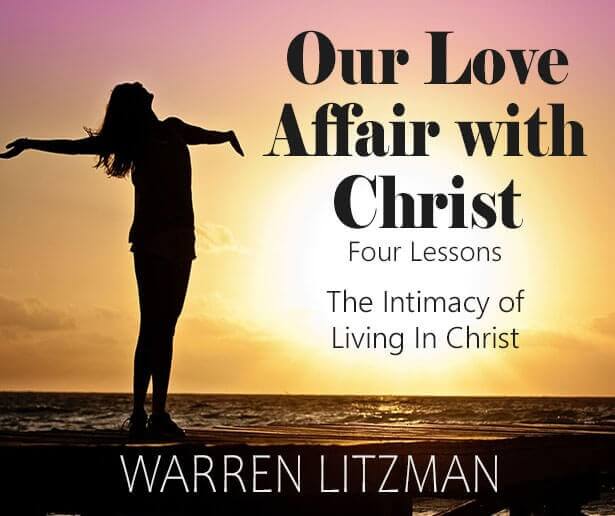 Our Love Affair with Christ - AUDIO
$20.00
USD
Product Code: OLA-AU
Description:
Our Love Affair with Christ includes four messages teaching what makes the Christian life work—Our Love Affair with Christ—and how different a life this is from living a religion. Understanding this is very important, for we can not live what we don't understand.
Download Instructions:
After purchase, you will receive a download link in your invoice sent to the email address on the purchase. Products with multiple files will download in a zip folder, requiring an app to unzip the folder. Open the invoice email using the device on which you want to download the file, or find device-specific instructions to side-load files to your device. 1 download per purchase. We recommend using either Mozilla Firefox or Chrome browsers.
Format: mp3 Size: 235 MB,
4 Lessons Zipped.
Listening time approx. 3hrs. 30 min.
Speaker: Warren Litzman