Home
›
Products
›
Unbranded-lords-prayer-the-audio-lpc-au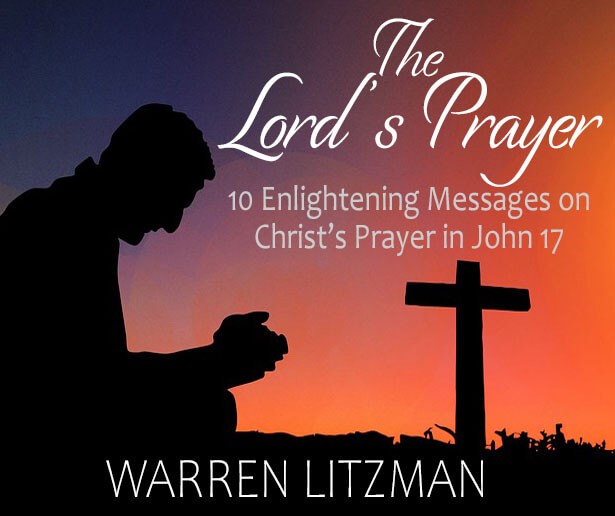 Lord's Prayer, The - AUDIO
$40.00
USD
Product Code: LPC-AU
Description:
Format: Zipped compressed folder including 10 mp3 files, approximately 1 hour each.
Size: 1136 MB zipped Speaker:
Warren Litzman Warren Litzman digs deep into what we know as the Lord's Prayer, Christ's beautiful prayer to His Father for us in John 17. In this prayer, we see the heart of the Son to glorify the Father and to bring us into that relationship.
Download Instructions:
After purchase, you will receive a download link in your invoice sent to the email address on the purchase. Products with multiple files will download in a zip folder, requiring an app to unzip the folder. Open the invoice email using the device on which you want to download the file, or find device-specific instructions to side-load files to your device. 1 download per purchase. We recommend using either Mozilla Firefox or Chrome browsers.