Home
›
Products
›
Unbranded-dividing-soul-and-spirit-audio-dss-au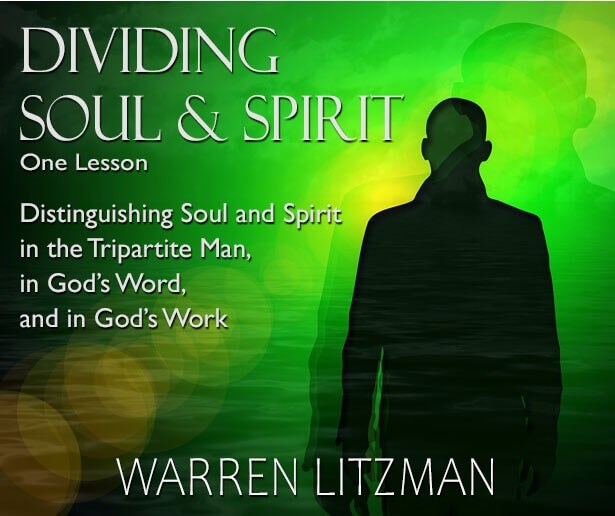 Dividing Soul & Spirit - AUDIO
$5.00
USD
Product Code: DSS-AU
Description:
Dividing Soul and Spirit focuses on salvation in the tripartite (3 parts) human and teaches about dividing the soul from the spirit when reading the Word of God (a person), which is "quick, and powerful, and sharper than any twoedged sword, piercing even to the dividing asunder of soul and spirit, and of the joints and marrow, and is a discerner of the thoughts and intents of the heart" (Heb. 4:12).
Download Instructions:
After purchase, you will receive a download link in your invoice sent to the email address on the purchase. Products with multiple files will download in a zip folder, requiring an app to unzip the folder. Open the invoice email using the device on which you want to download the file, or find device-specific instructions to side-load files to your device. 1 download per purchase. We recommend using either Mozilla Firefox or Chrome browsers.
Format: mp3
Size: 48 MB 1 Lesson.
Listening time approx. 1hr 9 min
Speaker: Warren Litzman